Thank You for Attending the 35th ISS
We look forward to seeing you at the 37th ISS in Pittsburgh
<! ========= Cool Timeline Free 2.1 =========>
Upcoming Symposia
7th European Seating Symposium
37th International Seating Symposium
International Seating Symposium (ISS)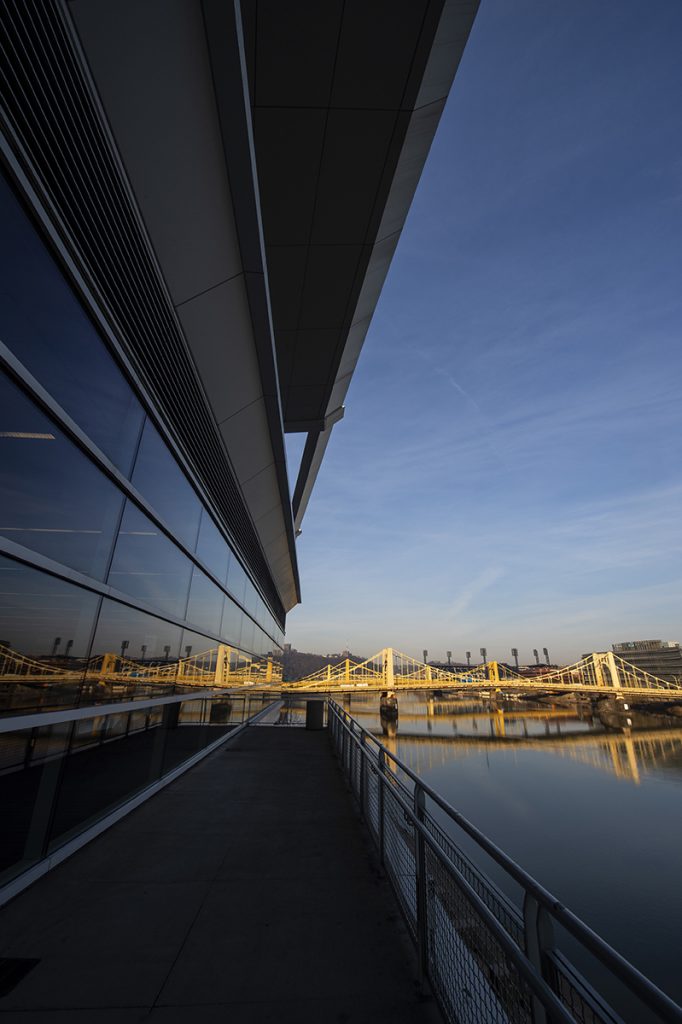 The ISS is the world's leading educational conference and exhibition on the topic of Wheelchair Seating, Mobility, and Associated Assistive Technologies; attended by all stakeholders including clinicians, consumers, advocates, researchers, providers, manufacturers, and policymakers from over 30 nations. Attendees have the opportunity to earn up to 1.7 CEUs.
Over 140 sessions including pre-symposium workshops, plenary sessions, instructional courses, papers, and posters
A 127,000 square foot Exhibition Hall with over 150 exhibitors of products and services, with both public and attendee-only hours
Information about 37th ISS can be found here.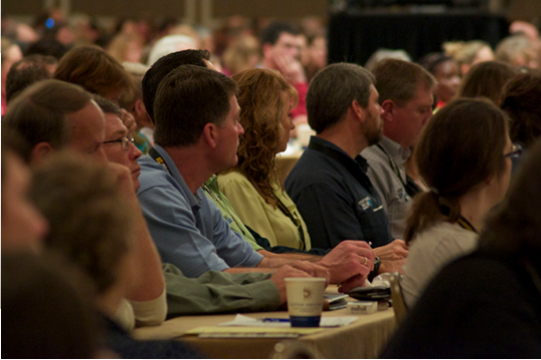 Assistive Technology Professionals (ATP)
Seating and Mobility Specialist (SMS)
Rehabilitation Engineering Technologist (RET)
Occupational Therapists
Physical Therapists
Educators
Manufacturers
Product Developers
People with Disabilities
Physicians
Nurses
Recreational Therapists
Rehabilitation Engineers & Technicians
Vocational Rehabilitation Counselors
Researchers
Policy Makers
Reasonable Accommodations
The ISS supports participation by all individuals. Attendees who require accomodations are welcome to advise ISS of this by email meghan.wander@pitt.edu or 412-624-6366.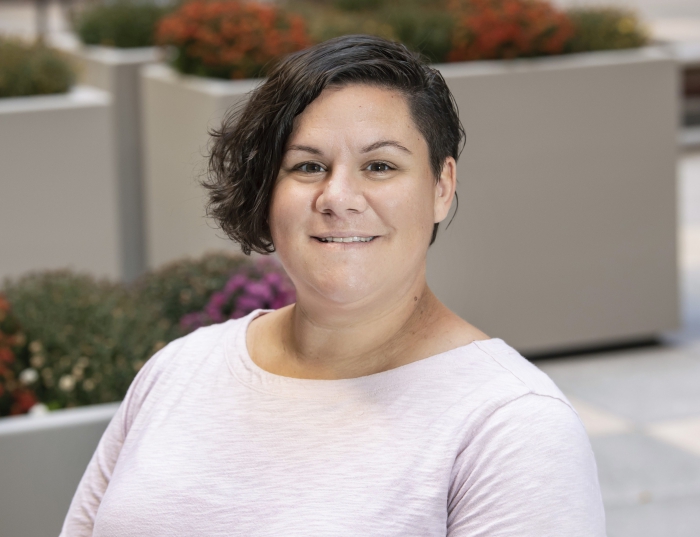 Meghan Wander, MPA Ed.
Symposium Manager
University of Pittsburgh
School of Health & Rehabilitation Sciences
Department of Rehabilitation Science & Technology
Phone: 412.624.6366
Bethany Semancik
Continuing Education Administrator
University of Pittsburgh
School of Health & Rehabilitation Sciences
Department of Rehabilitation Science & Technology
Phone: 412.624.6256